Home
COBRA - Complete Business Reference Advisor

Learn how to use our COBRA business resource using this video tutorial for advice on setting up a new business.
Reading Well Collections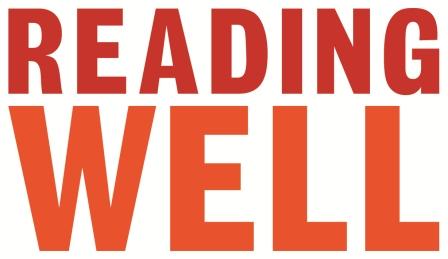 Reading Well supports you to understand and manage your health and wellbeing using helpful reading.
Niche Academy - Video tutorials
Learn how to use our online resources with video tutorials, as well as tutorials for getting started with social media and internet basics.